Categories School students age 9-16 years, can participate and showcase their talents in 5 categories - App Design, Game Design, Graphic Design, Industrial Design and Movie Making. Based on the themes, they will be motivated to apply their creativity, digital & design skills and create prototypes/solutions to solve real-world problems with the help of technology tools.
OUR JOURNEY Our exciting journey of Design Championship began in 2014. Catch a glimpse below of the number of school students, we have empowered with Design Skills, the number of designs they have created in different categories and more.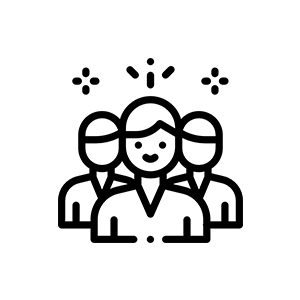 80000

+
Students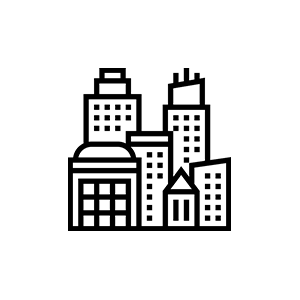 18

+
Cities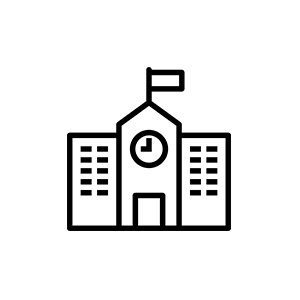 1000

+
Schools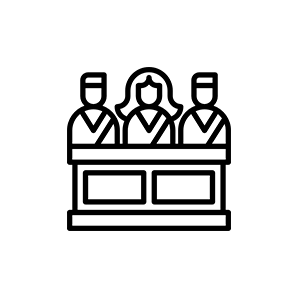 100

+
Juries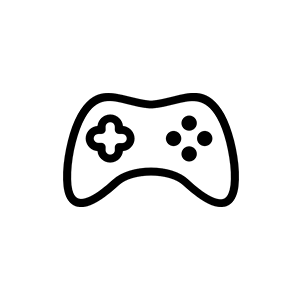 5000

+
Games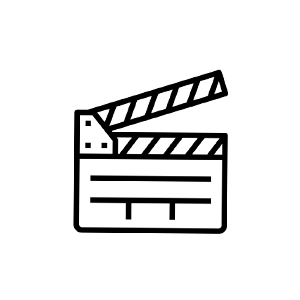 1000

+
Movies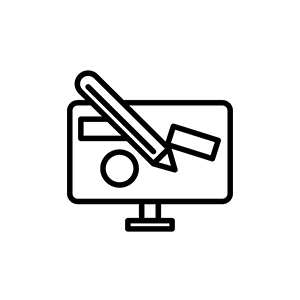 2000

+
Graphics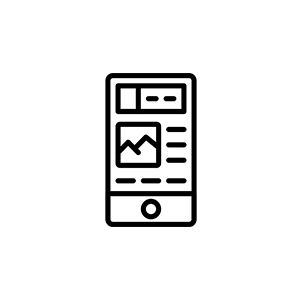 500

+
Apps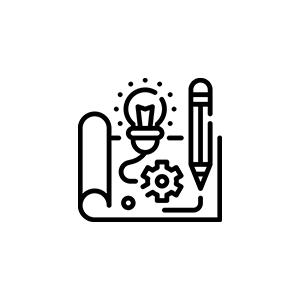 1000

+
Ind. Design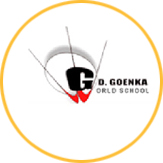 GD Goenka P.S. ROHINI – LUCKNOW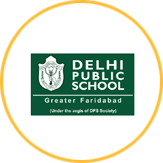 Delhi Public School Greater-Faridabad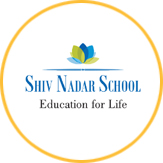 Shiv Nadar School Gurugram Noida-Faridabad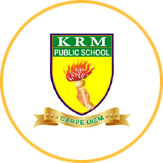 KRM Public School-Chennai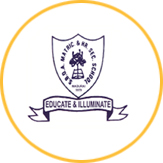 SBOA Chennai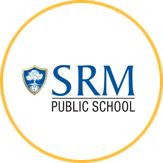 SRM Public School-Chennai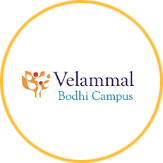 TVIS Bodhi Campus-Chennai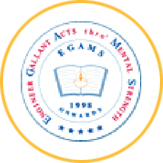 Edison G Agoram Memorial-Chidambaram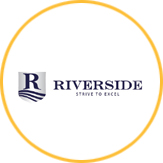 Riverside Public School-Kotagiri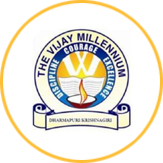 The Vijay Millennium School-Tamil Nadu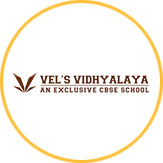 Vel's Vidhyalaya school – Kovilpatti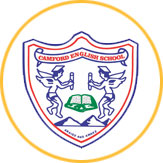 Camford English School- Chittoor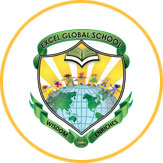 Excel Global School - Kanyakumari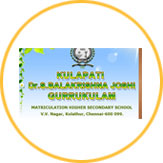 KBJ Gurukulam MHSS - Chennai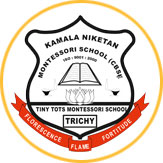 Kamala Niketan Montessori School - Tiruchirappalli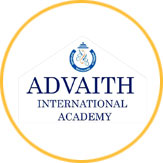 Advaith International Academy - Hosur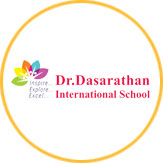 Dr.Dasarathan International School - Coimbatore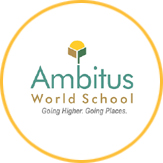 Ambitus World School-Hyderabad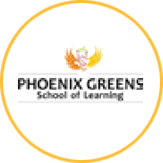 Phoenix Greens International School-Hyderabad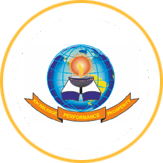 SSB-International-School-Bangalore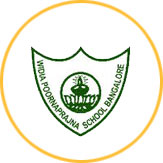 Widia POORNAPRAJNA SCHOOL – BANGALORE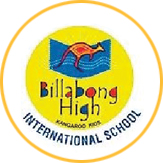 Billabong High International School-Mumbai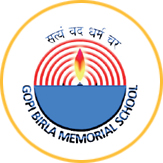 Gopi Birla Memorial School-Mumbai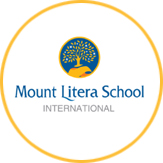 Mount Litera School International-Mumbai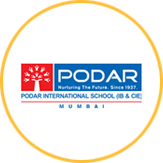 Podar International School-Powai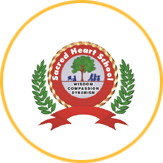 Sacred Heart School-Mumbai
Digital Footprint We want every child to be equipped with 21st century skills that will help them become a Creator, Thinker and Innovator. To achieve this, we have set out on a journey to empower students through Design Champion Competition. We are focused on upskilling the 21st Century Learners for the digital world; we do this through our Blogs and Social Media posts.